Non-Tufts Travelers/ Guests
If you are travelling on Tufts-related business, such a joint research project, we encourage you to register your travel with Tufts. You may already have registered your travel with your home organization, but this allows Tufts to coordinate help for everyone.
Self- Registration



Upon registering, you will be asked to supply the following information:
Travel dates and location(s)

Contact information Home institution/organization

Your contact information abroad (e.g. cell number abroad, hotel contact information)

Your emergency contact information (colleagues, local friend - How can Tufts locate you if you cannot be reached? Who else who knows about your whereabouts?)

OPTIONAL: Passport information (for emergency evacuations)

OPTIONAL: Scanned copy of passport (in case you lose your passport).
Please note that, because you do not have a Tufts username and password (i.e. jsmith01), you will first need to create a profile in the Tufts Travel Registry. This will only take a few minutes.

You will need to provide:
your name

your date of birth and

a valid email address
You login information will be sent to this email account. Once you have received the login information, you can register your trip.

Click on "Guest Travel Registration" and indicate that you do not have a Tufts Username and Password. You will then be directed to create a profile.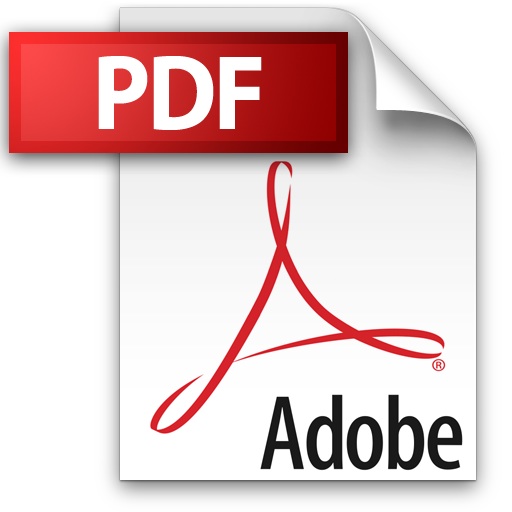 Step-by-step instructions for first time users.


Proxy Registration

Tufts Administrators may register Non-Tufts Travelers and Guests on their behalf provided they have access to all required travel information as well as the information needed to create a profile (name, date of birth, valid email address).

Administrators should also be aware that the traveler who is registered will receive an email with their login information for future uses.





Tufts Support Services



In assisting all Tufts Travelers and Non-Tufts Travelers with their registration, Tufts Support Services (TSS) can complete the travel registration for you when you call or email with all pertinent information. A TSS employee will enter the information into the Tufts Travel Registry, giving you peace of mind that the university can locate you and assist you in case of emergency. Please have the information needed to register your travel ready when contacting Tufts Support Services.

Website: TSS.tufts.edu

Call TSS: 617-627-7000

Email TSS: tss@tufts.edu

Visit TSS:

Medford/Somerville
62R Talbot Avenue
Somerville, MA 02144

Boston
Posner Hall
Administrative Building
200 Harrison Avenue
Boston, MA 02111

Grafton
Central Services Building
7 Jumbo's Path
North Grafton, MA 01536