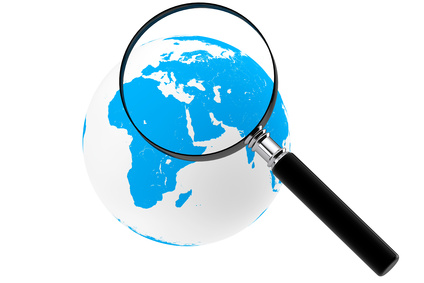 Group Travel Review
You can request a review for group travel if:
The trip dates, locations, and activities are the same for all travelers
Your request to review travel should be received at least 4 weeks prior to departure and within the published deadlines. Please note that it is recommended that you submit early in case any adjustments have to be made. Please also understand that this process requires a bit of information gathering on your part - do not underestimate the effort and start early! Remember, we strongly urge you to not purchase any flights until you have received written approval of your travel.

NOTE: The Department of State changed the warning system for U.S. citizens on 1/10/2018. Travel Warnings have been removed; instead the DOS issues a Travel Advisory for each country of the world. Travel Advisories apply up to four standard levels of advice, give a description of the risks, and provide clear actions U.S. citizens should take to help ensure their safety. (travel.state.gov/traveladvisories). Tufts is in the process of updating the international travel safety policy to reflect these changes. Please contact internationalsafety@tufts.edu for questions.

Be sure to check out these important dates to prepare for your submission.
Submission
Here are the steps to a successful submission: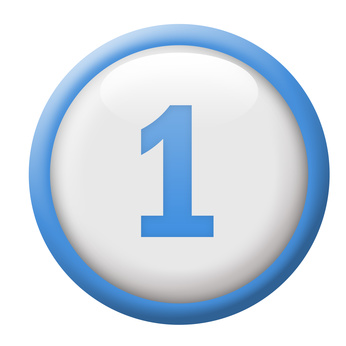 Login to the Travel Review System
This will provide you with an overview of what you will be required to submit.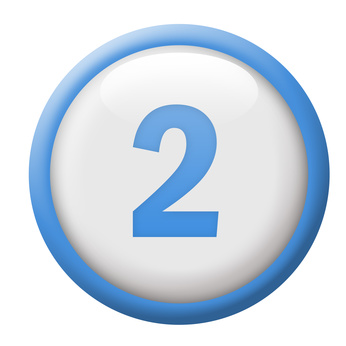 Familiarize yourself with the destination
Goal: Understand the risk in your location so that you can address these in your travel plans and risk mitigation plan.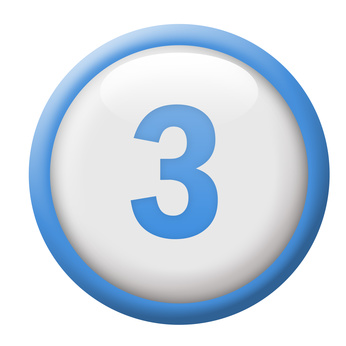 Write a detailed proposed travel itinerary
Include all potential accommodations, methods of transportation, communication, and day-to-day activities. You will needs this for the next step!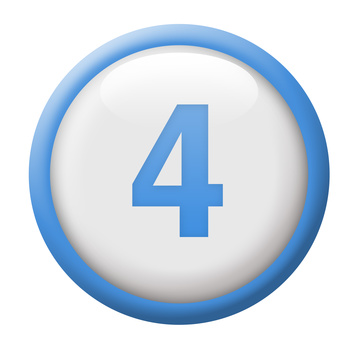 Pre-travel assessment with International SOS
International SOS will review and assess your current travel plans and provide you with recommendation.
How to submit your travel plans to International SOS?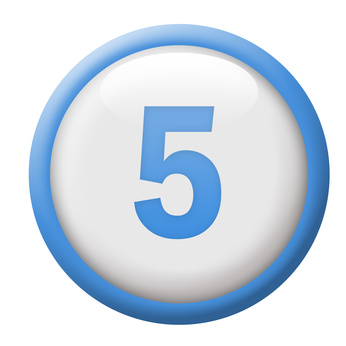 Complete your Risk Mitigation Plan
Based on the information you have received from International SOS and your own research, complete the online risk mitigation plan. Be as detailed and as granular as possible.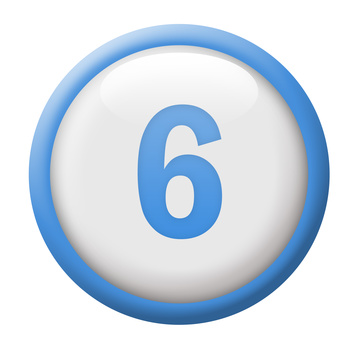 Collect all UTNLs (i.e. jsmith01) from the trip participants
Enter the information in the excel sheet (
Group Travel. Trip and Participant Information.xlsx) and upload to travel review application. How do my fellow participants get registered?
---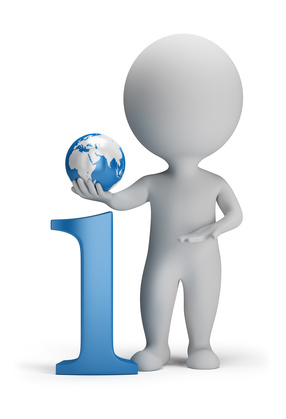 Tip: You can always start a travel review and continue to add information - you will always be able to log back in. (Simply click "Save" instead of "Submit" prior to exiting). To access and edit an existing travel review, click on "Tufts Returning User" and sign in with your Tufts Username and Password.

---
Start your Group Travel Review
---
How to submit your travel plans to International SOS?
Submit your information about the trip and current security plan to International SOS using via the online ISOS pre-travel assessment form. This will be sent to International SOS directly. Please allow 48-72 hours for processing.

Call International SOS (215-942-8478) and speak to them about your travel plans.

Remind International SOS that after the call you need an email with a summary of the briefing and their recommendations. Save this email as a .pdf and then upload it to your travel review application (using the dedicated prompt in the online travel review application.

How do my fellow participants get registered?

Once the travel plans are approved, your participants will receive an email from the travel registration system to sign in, and provide their personal emergency contact information as well as their passport information. They will also be required to sign the travel waiver. Once these steps are completed, your participants are registered.

You can also watch this brief video on how to complete a travel registration.

Any questions can be directed to Chelsea Ferrell, Program Manager for International Safety and Operations.
---
Outcomes of Travel Review

Fully Approved itinerary
The travel itinerary and mitigation strategies have been fully approved by the Committee and the travel is authorized.

Approved with conditions
Upon reviewing the travel plans, the Committee might require students to take additional steps before and during their travel to these countries in order to obtain approval. Examples of such additional steps are (but not limited to):
Carrying a satellite phone or tracking device

setting up regular contacts with a Tufts official/administrator

limiting side trips/not approving side-trips without prior to submission

Requiring a change of accommodation
While Tufts will make a reasonable effort to assist in accommodating these requirements, it is the traveler's responsibility to ensure that all conditions are met and assume all related costs.

Denied
Tufts reserved the right to withhold approval if the Committee determines after the review that the travel would be imprudent based on the particular facts of the case. Should a travel review result in the denial of the travel, a summary of reasons supporting the decision will be offered to the applicant or the applying unit.


Changes during travel

The University reserves the right to suspend an ongoing or previously approved international activity for student, staff or faculty member if a significant health, safety, or security concern is raised regarding that experience. In making the assessment, the University will consider the risk management plan for the students, staff, or faculty involved in the activity and the balance between the value of the academic or professional experience in that specific location versus the risks associated with that location/activity. It is possible that a specific program, activity in a specific location (city, region, or country), or all activities abroad would need to be modified or suspended by the University due to a health or safety concern. This concern may arise if a new U.S. Department of State Travel Warning/Alert is issued for a location, or if individual conditions at a location have changed significantly as determined by ISOS and/or U.S. Department of State. Risk Management will consult with relevant administrative units overseeing the activity, consult with members of the International Travel Safety Review Committee and other appropriate individuals to determine the best course of action.
All Tufts affiliates are required to comply with the recommendations.