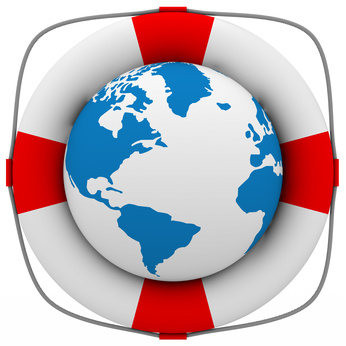 International Safety and Operations

Tufts supports and encourages International Travel by its faculty, student and staff while promoting safety and security measures that minimize risk to the traveler and the institution. The Global Operations office is here to assist you with travel preparation including the mandatory registration of your travel, logistical concerns and training for travel safety.
We also provide assistance during an emergency.

---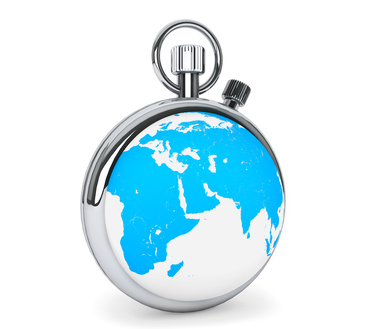 For updates on current risk and safety recommendations for travelers please review our general
Risk and Safety Updates
. For specific and detailed travel alerts in your travel location, please visit the
International SOS Communication Portal
and select the country to which you are traveling. Please also note our dedicated site on the
Executive Order
.
---
Going on a university-related international trip?
Tufts is committed to the safety and well-being of its students, faculty and staff when they participate in these activities and realizes that some areas of the world present heightened health and safety risks. In particular, countries that have U.S. Department of State Travel Warnings have been identified as regions that require special efforts to mitigate risk.

In accordance with Tufts' Policy for International Travel Safety, all university-related travel has to be registered with the Tufts Travel Registry. All travel involving Tufts students to a country with a U.S. Department of State Travel Warning has to be reviewed and approved by Tufts (no separate travel registration upon approval is necessary).

NOTE: The Department of State changed the warning system for U.S. citizens on 1/10/2018. Travel Warnings have been removed; instead the DOS issues a Travel Advisory for each country of the world. Travel Advisories apply up to four standard levels of advice, give a description of the risks, and provide clear actions U.S. citizens should take to help ensure their safety

.

(travel.state.gov/traveladvisories).

Tufts is in the process of updating the international travel safety policy to reflect these changes. Please contact

internationalsafety@tufts.edu

for questions.




Please also note that through registering, you have access to the Tufts International Emergency Medical Coverage.
---
Ready to register your trip?
---
How can International Safety & Operations help you?
Need a quick overview of what we do? Click on the image below, take a trip around the world and learn about the International Travel Safety Program at Tufts.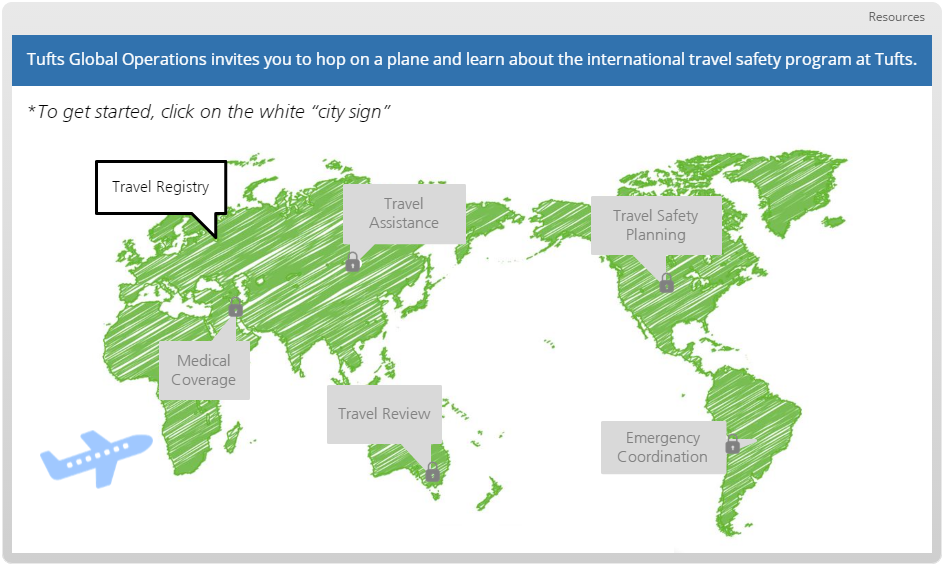 ---

Quicklinks: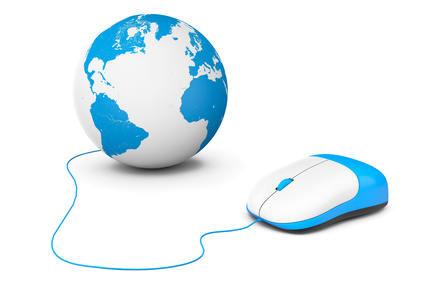 Tufts Travel Registry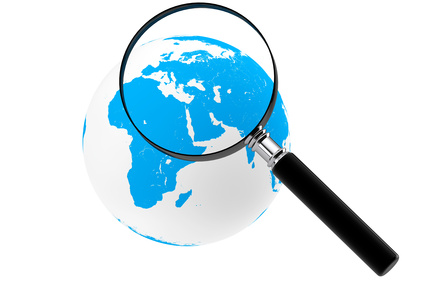 Tufts Travel Review (countries with U.S. State Department Travel Warning only)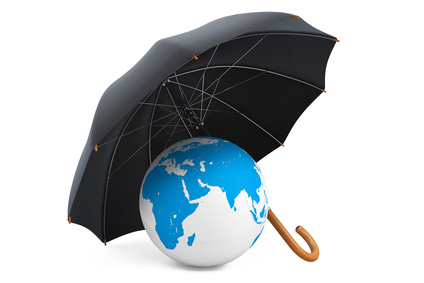 Coverage Abroad (including Tufts-sponsored medical coverage)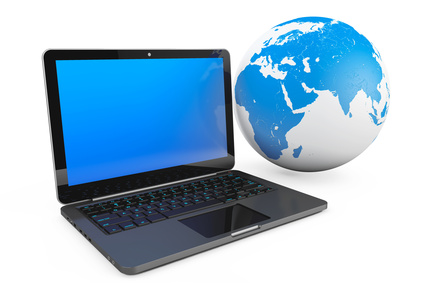 Travel Resources

---
Questions?
If you have any questions, please do not hesitate to contact the Global Operations Team at Tufts.

Chelsea Ferrell
Program Manager, Global Operations
617-627-4649
internationalsafety@tufts.edu