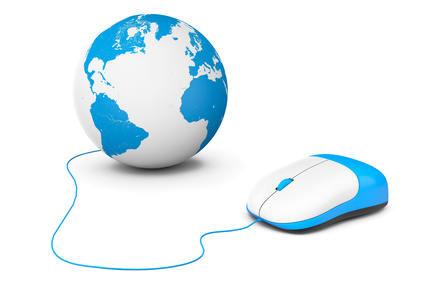 Tufts Travel Registry
The Tufts Travel Registry is a confidential and secure database for maintaining key travel information for all Tufts affiliates conducting university-related international travel. The Travel Registry is the official and authoritative source of traveler information that forms the basis for the university's emergency response protocols and communications strategy (e.g., alerts, warnings, evacuation notices) when responding to an emergency or critical incident abroad. University-related travel includes travel that is led by university faculty and staff; promoted by faculty, staff and units; funded by the university; or where credit or degree requirements are fulfilled.

All students and staff members are required to register their university-related travel. Faculty members are strongly encouraged to register their university-related travel.
Benefits of Registering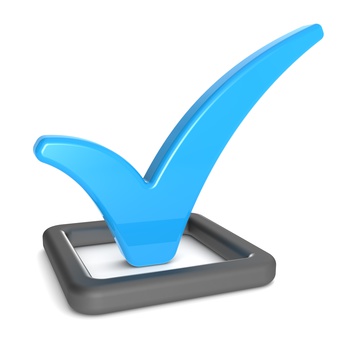 You receive free-of-charge emergency travel medical coverage

In the event of an emergency, this registry will enable Tufts to locate and contact you to coordinate help

The registry allows travelers to securely store a copy of their passport
Watch this brief video to see (some) of the benefits. Just click on the image to start.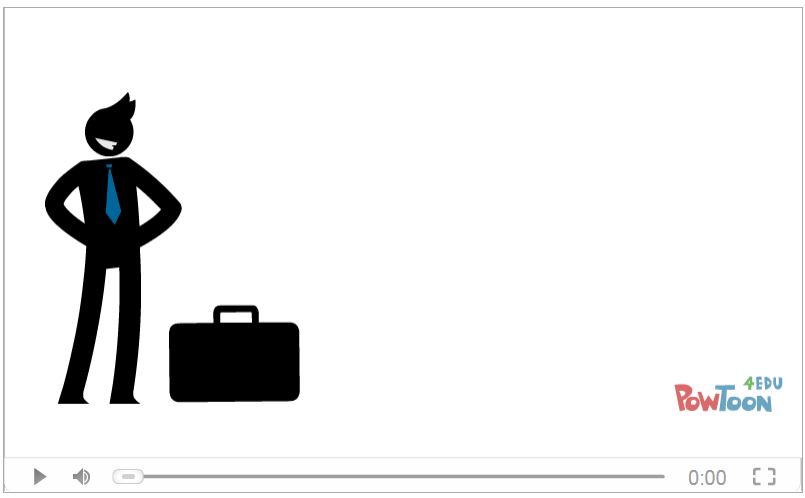 When should you register your travel?
In most cases, you should register your travel when you have
Confirmed trip dates

Know where you will stay and the contact information for you while you are abroad
Please also remember that you will need to enter your passport information, so have that handy when you are ready to register your trip.
Accessing the Registry
Student Travel Registration
Faculty & Staff Travel Registration
Questions?
Please contact us at internationalsafety@tufts.edu or call 617-627-4649.