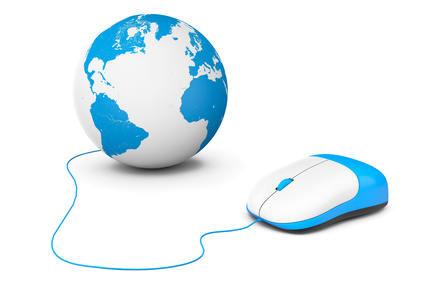 Faculty and Staff Travel Registration

Self-Registration
Upon registering, you will be asked to provide the following information:
Travel dates and location(s)

Your contact information abroad (e.g. cell number abroad, hotel contact information) OPTIONAL: Local emergency contact (who else can we contact if we cannot find you)

OPTIONAL: Emergency Contact in U.S. or home country

OPTIONAL: Passport information (for emergency evacuations)

OPTIONAL: Scanned copy of passport (in case you lose your passport).
Once completed, you will receive an email confirming your travel registration.
Tip for Frequent Travelers - Store your passport information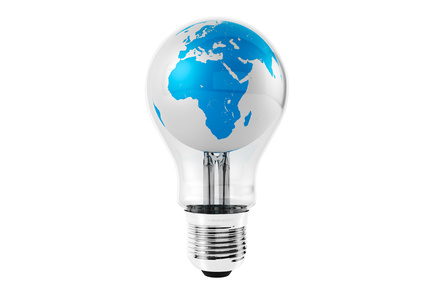 To keep your registration time at a minimum, you can store your passport information (including a copy of your passport) and emergency contact information in the U.S. or your home country in the registry.
Once you've submitted your first travel registration, click on "Tufts Returning User"

You will see your current travel registration as well as an option to edit your profile. Click on "Edit Profile" and you will see tabs for Passport Information and Emergency Contact Information. Once you entered your passport data, it will be stored.
---
Proxy Registration
Administrative Staff may register Faculty/Staff Travel on their behalf if they have access to critical information, including contact information abroad (hotel address, cell phone number etc.). Additionally, while not required, passport information is essential when coordinating emergency help. The more information the proxy has available, the better we can assist the traveler abroad.

The proxy and the traveler will receive an email confirming the registration. The traveler will also receive an email providing resources when traveling abroad.
Tufts Support Services
In assisting all Tufts Travelers with their travel planning, Tufts Support Services (TSS) can complete the registration for you when you call or email with all pertinent information. A TSS employee will enter the information into the Tufts Travel Registry, giving you peace of mind that the university can locate you and assist you in case of emergency. Please have the information needed to register your travel ready when contacting Tufts Support Services.

Website: TSS.tufts.edu

Call TSS: 617-627-7000

Email TSS: tss@tufts.edu

Visit TSS:

Medford/Somerville
62R Talbot Avenue
Somerville, MA 02144

Boston
Posner Hall
Administrative Building
200 Harrison Avenue
Boston, MA 02111

Grafton
Central Services Building
7 Jumbo's Path
North Grafton, MA 01536