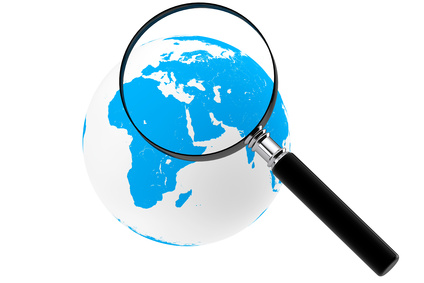 Review for Individual Student Travel
All university-related travel to a country currently subject to a U.S. Department of State Travel Warning has to be reviewed and approved by the university. The following information outlines the process for individual students travel. If you are traveling in a group (more than 5 people, same itinerary), please visit the Group Travel Review section.

The following travel needs to be reviewed by the university:
Any country subject to a U.S. Department of State Travel Advisory of Level 3 ("Reconsider Travel") or 4 ("Do not travel")

Any country that has a region/area subject to a U.S. Department of State Travel Advisory of Level 3 ("Reconsider Travel") or 4 ("Do not travel")
You can check whether your location needs to be reviewed by using this search functionality (scroll to see the search functionality).

Be sure to check out these important dates to prepare for your submission.
The Travel Review Process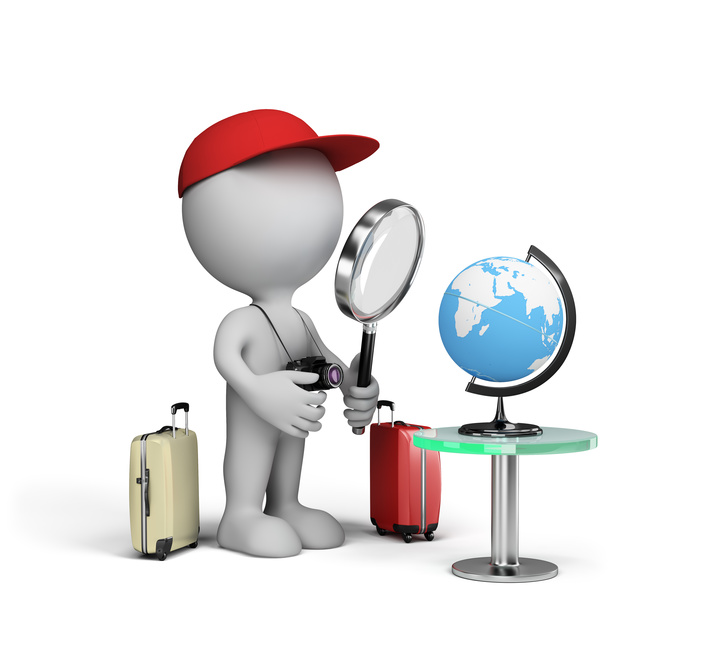 As a prepared traveler, you should be considering:
Your personal risk profile

The inherent risks of your location

Your activity in the location and the associated risks

Your mitigation practices, for example housing, transportation, local contacts, and emergency plan
The Travel Review Process is a systematic analysis of your travel plans in light of your location, your travel profile, and activity. Your Risk Mitigation Plan needs to show that you can reasonably address and reduce your risk exposure.

The entire travel review process is online so submission is easy but you are required to collect substantial information prior to the submission. Student requests for travel review should be received at least 4 weeks prior to departure and within the published deadlines. These should be submitted as early as possible to allow for any logistical changes that have to be made to travel plans.

Please note that if you are traveling with a program (such as the Global Health Program at the Medical School or Tufts Abroad), you need to follow your program's internal guidelines.

Be sure to check out these important dates to prepare for your submission.
Step-by-Step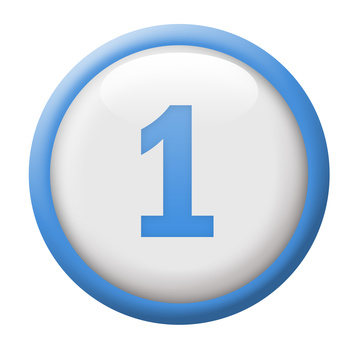 Login to the Travel Review
Get an overview of the requirements and start completing the "Application for Travel Review"
Research your destination to understand the risks
Review the Travel Warning and visit the International SOS Communication Portal and review the information provided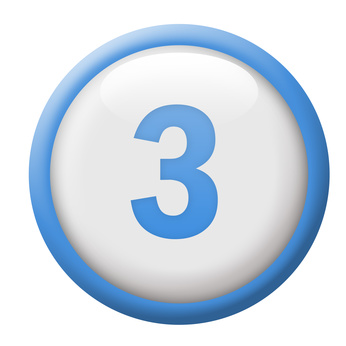 Write a detailed travel itinerary
Use the information provided to inform your search for housing, and transportation. Always feel free to consult International SOS if you need more information to make a decision. You will need this itinerary for the next step.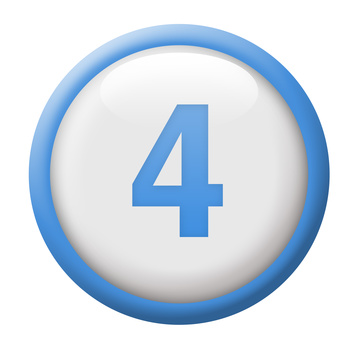 Pre-Travel Assessment with International SOS
International SOS will assess and review your travel plans and provide recommendations based on the your current arrangements.
How to submit an ISOS Pre-Travel Assessment request?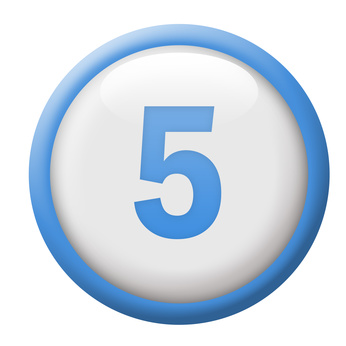 Write your Risk Mitigation Plan
Based on the information received from ISOS and your own research, complete the Risk Mitigation Plan. Be as detailed and as granular as possible.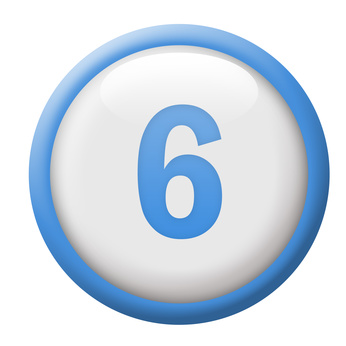 Passport and Waivers
Upload a copy of your passport and sign the Travel Waiver and Risk Notification Statement.
---
NOTE: Your submission is entirely online, but you need to upload a copy of your passport. Additionally, you will receive an email from International SOS with your specific travel brief, which you will need to upload to your materials.
---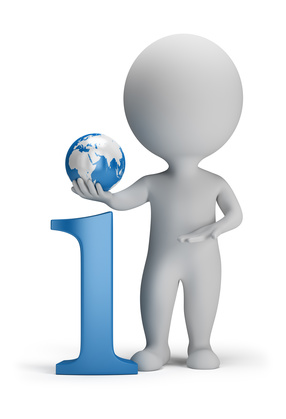 Tip: You can start a travel review and continue to log back in to add information (Simply click "Save" instead of "Submit" prior to exiting). To access and edit an existing travel review, click on "Tufts Returning User" and sign in with your Tufts Username and Password.

---
---
How to submit your travel plans to International SOS?
Submit your information about the trip and current security plan to International SOS using via the online ISOS pre-travel assessment form. This will be sent to International SOS directly. Please allow 48-72 hours for processing.

Call International SOS (215-942-8478) and speak to them about your travel plans.

Remind International SOS that after the call you need an email with a summary of the briefing and their recommendations. Save this email as a .pdf and then upload it to your travel review application (using the dedicated prompt in the online travel review application.
---
What happens next?
Once submitted, the Program Manager for Global Operations, Chelsea Ferrell, will review your material. If necessary, she will contact you with any questions.

Next, the Review Committee for Travel Safety will review your application, weighing identified risks against the educational value of the experience and provided risk mitigation plan. The Committee considers information from a host of different sources including:
governmental sources (including the U.S. Department of State, the U.S. Centers for Disease Control and Prevention, the U.S. Department of Homeland Security and the U.S. Department of Agriculture)

the University's travel assistance providers

the University's insurance carriers

other expert sources in providing relevant operational, legal and risk management advice to travelers
Once a decision has been made, you will be notified by Chelsea Ferrell.
---
EAD Online Endorsement
VIDEO: How to use the online system to endorse a travel request (for EADs)